Welcome to the Open Science Symposium 2023 site!
Registration is now open!
Open Science Symposium 2023
The Fourth Carnegie Mellon University Open Science Symposium
---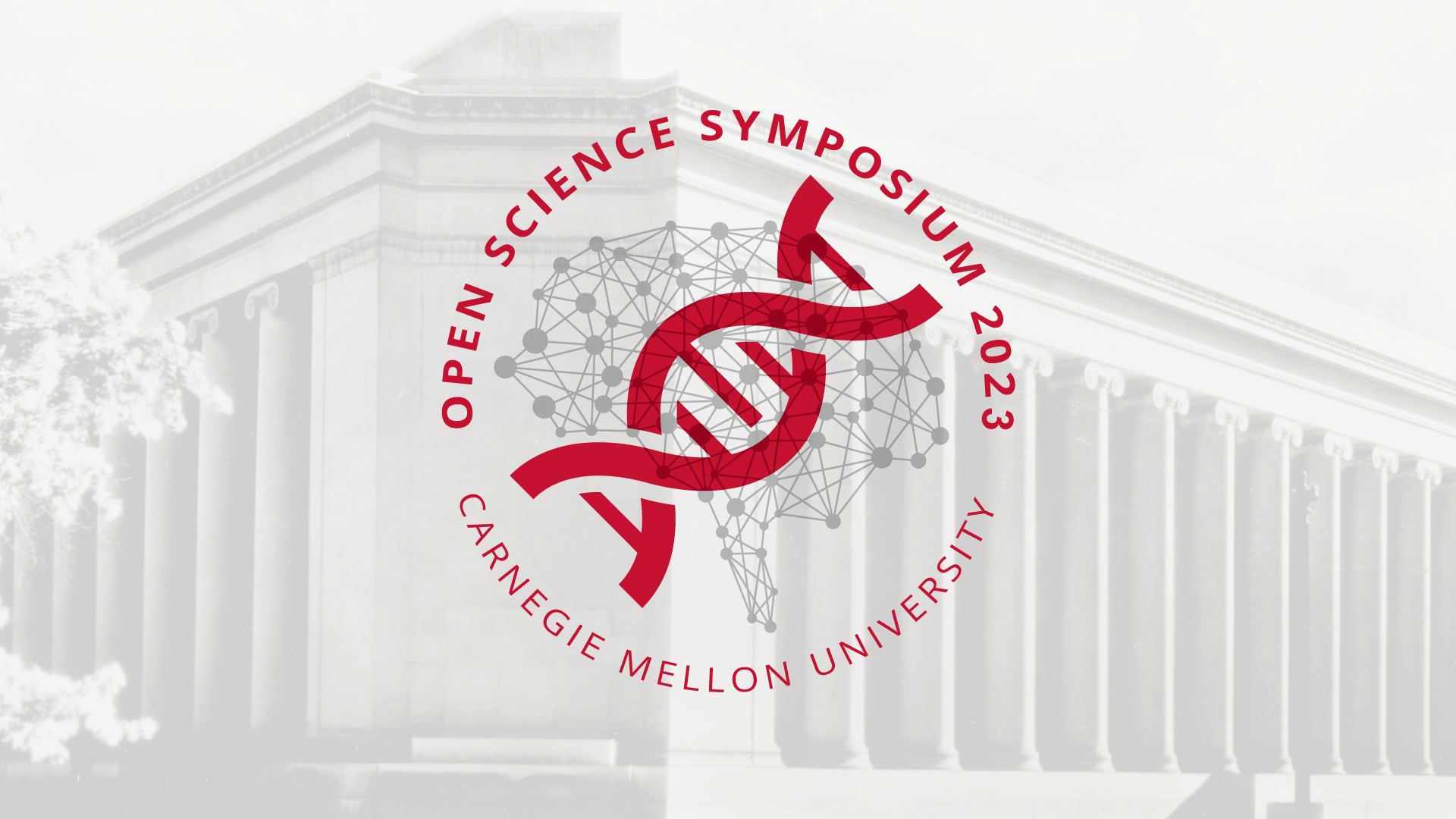 Open Science Symposium 2023
November 3, 2023
Join us for our signature open science event, a full day of virtual talks and panels from researchers and thought leaders in academia, industry, and publishing.
The conference will explore how open science is transforming the ways in which we do research and share it in a variety of science and non-science disciplines. Topics will include tenure and promotion policies, rethinking peer review, lessons from industry, automated science, and more!
We will also have the following satellite events this fall: