Networks and Medieval Schoolbooks
This video discusses network analysis in the context of the history of education and medieval schoolbooks. It explains how to build up a dataset comprised of books and explore their relationships in a variety of different ways with the tool Gephi.
Further Reading and Resources
Digital History, Network Analysis
Posted by
Elizabeth P. Archibald is a Lecturer in the Department of History at the University of Pittsburgh. Her research focuses on the history of education in medieval Europe and the history of the book, and she is the author of articles and chapters on these subjects as well as Ask the Past: Pertinent and Impertinent Advice from Yesteryear (2015).
Similar Projects by Discipline
History
Network Science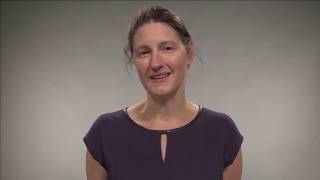 Elaine Frantz
Historical network analysis.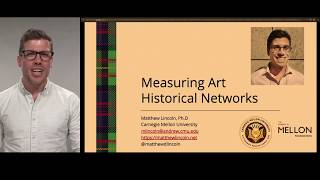 Matthew Lincoln
Network analysis in the context of art history.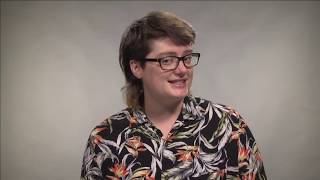 S.E. Hackney
Structure-based network analysis.
Similar Projects by Topics
Digital History
No other videos for this topic yet.
Network Analysis