Structure-based Network Analysis
Further Reading and Resources
Network Analysis, Computational Linguistics, Corpus Linguistics, Text Mining and Analytics
Posted by
S.E. "Shack" Hackney is a PhD candidate in Library and Information Science at the University of Pittsburgh's School of Computing and Information. They received their MSLIS with Advanced Certificate in Digital Humanities from Pratt Institute's School of Information in 2016. Their research focuses on structural inequality within digital infrastructure systems, particularly within the realm of digital character-encoding standards, and the ways that knowledge organization systems create physical and virtual spaces that privilege certain bodies and experiences over others.
Similar Projects by Discipline
Network Science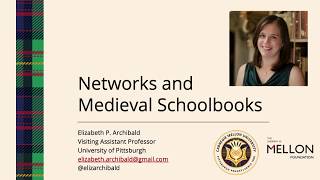 Elizabeth Archibald
Network analysis in the context of the history.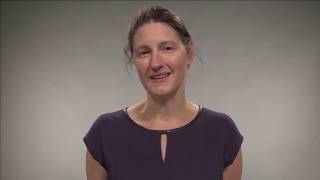 Elaine Frantz
Historical network analysis.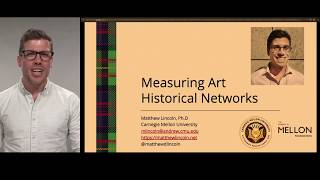 Matthew Lincoln
Network analysis in the context of art history.
Similar Projects by Topics
Network Analysis
Computational Linguistics
Corpus Linguistics
Text Mining and Analytics