This video describes how to use the text analysis tool DocuScope to perform close readings of a corpus. DocuScpe is an English digital dictionary and visualization environment that tags different facets of the words in a text such as human characters, public information, description, and emotions. DocuScope can be used to analyze newspaper articles, for example, to see if they are as stereotypical or biased as believed.
Further Reading and Resources
Ishizaki, Suguru and David Kaufer, "Computer-aided Rhetorical Analysis" in Applied Natural Language Processing: Identification, Ivestigation and Resolution, eds. Philip McCarthy and Chutima Boonthum-Denecke (Information Science Reference, 2012).
Collins, Jeff, David Kaufer, Pantelis Vlachos, Brian Butler, and Suguru Ishizaki. "Detecting Collaborations in Text: Comparing the Authors' Rhetorical Language Choices in the Federalist Papers." Computers and the Humanities 38, no. 1 (2004) 15-36.
Kaufer, David, Cheryl Geisler, Suguru Ishizaki, and Pantelis Vlachos. "Textural Genre Analysis and Identification" in Ambient Intelligence for Scientific Discovery: Foundations, Theories, and Systems, edited by Yang Cai (Springer Science & Business Media, 2005), 129-151.
Corpus Linguistics, Text Mining and Analytics
Posted by
David Kaufer is Paul Mellon Distinguished Professor of English at Carnegie Mellon. His research interests are rhetorical theory, theories of language, writing, and writing education in the humanities and STEM areas.
Similar Projects by Discipline
Literature
Modern Languages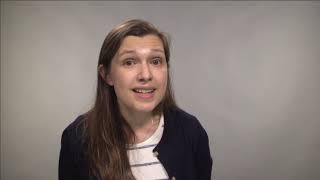 Tatyana Gershkovich
Dynamic digital archives of writings and timelines.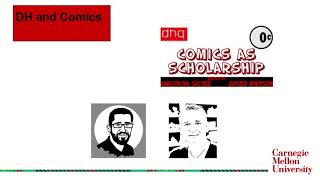 Felipe Gómez
Online archives in comic book markup language.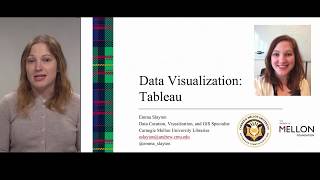 Emma Slayton
Data visualization with Tableau.
No other videos for this discipline yet.
English
Similar Projects by Topics
Corpus Linguistics
Text Mining and Analytics