Topic Modeling Subreddits
We are studying the cultural evolution of ideas and practical advice in online men's spaces known as the "manosphere." We seek to track the progression of manosphere ideology from the 1970s to the present by analyzing online forum data using computational techniques and close reading of primary and secondary sources referenced by these groups. We pull current data from news sharing sites such as Reddit, data from the 1990s and early 2000s from Usenet sites such as alt.seduction.fast, and other various blogs and forums.
Further Reading and Resources
Corpus Linguistics, Computational Linguistics, Text Mining and Analytics
Posted by
Chloe Perry is a Predoctoral Fellow in The Laboratory for Social Minds, run by Professor Simon DeDeo. She has a Master's Degree in Literary and Cultural Studies from Carnegie Mellon University. She is interested in digital humanities, information studies, global literature and interdisciplinary approaches to cultural analysis.
Similar Projects by Discipline
Psychology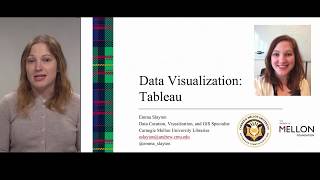 Emma Slayton
Data visualization with Tableau.
No other videos for this discipline yet.
Social and Decision Sciences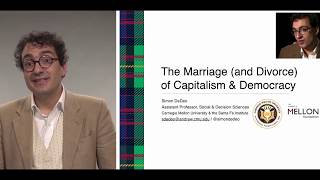 Simon DeDeo
DH methods for interdisciplinary studies and results.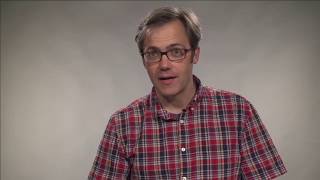 Bob Gradeck, WPRDC
Open data and what can be done with it.
Similar Projects by Topics
Corpus Linguistics
Computational Linguistics
No other videos for this topic yet.
Text Mining and Analytics