This video explores digitizing texts to build a database to perform a distant reading study of 1950s American television. It explains how to use DH methods such as web scraping, OCR, SQL, database building, and data cleaning to both sort through vast quantities of information (in this case hundreds of thousands of hours of television programs) and work around problematic sources (lack of preserved or very poor quality TV recordings) to challenge conventional understandings of American culture.
Further Reading and Resources
Check out the Project's Repository on GitHub
Scholarly Resources
Browne, Nick. "The Political Economy of the Television (super) Text." Quarterly Review of Film Studies, 9:3, (1984), pp.174-182.
Newcomb, Horace. "The Opening of America: Meaningful Difference in 1950s Television." The Other Fifties, edited by Joel Foreman, University of Illinois Press, 1997, pp.103-123.
Williams, Raymond. "Programming: distribution and flow." Television: Technology and Cultural Form. London, Routledge, 1974. pp.77-120.
Technical Resources
Distant Reading, Corpus Linguistics, Digitization, Text Mining and Analytics
Posted by
Kathy M. Newman is Associate Professor of English/Literary and Cultural Studies at CMU. Her current book, in progress, is titled: How the Fifties Worked: Mass Culture and the Decade the Unions Made. Newman's areas of expertise include American Literature, Media Studies, and the relationship between class, politics and cultural forms.
Steven Gotzler is a PhD candidate in Literary and Cultural Studies at Carnegie Mellon University. His research explores the intersections of intellectual culture, labor, and literature during the 20th century. He has published in The Los Angeles Review of Books on Richard Hoggart and the politics of working-class studies, and he serves as a governing board member for the Cultural Studies Association (CSA).
Similar Projects by Discipline
English
LCS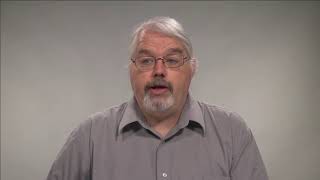 Patrick Juola
Machine learning to identify authors.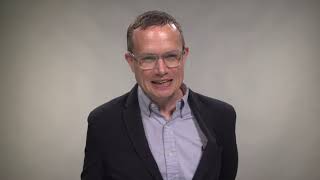 Stephen Wittek
Building immersive VR projects.
Similar Projects by Topics
Distant Reading
Corpus Linguistics
Digitization
Text Mining and Analytics